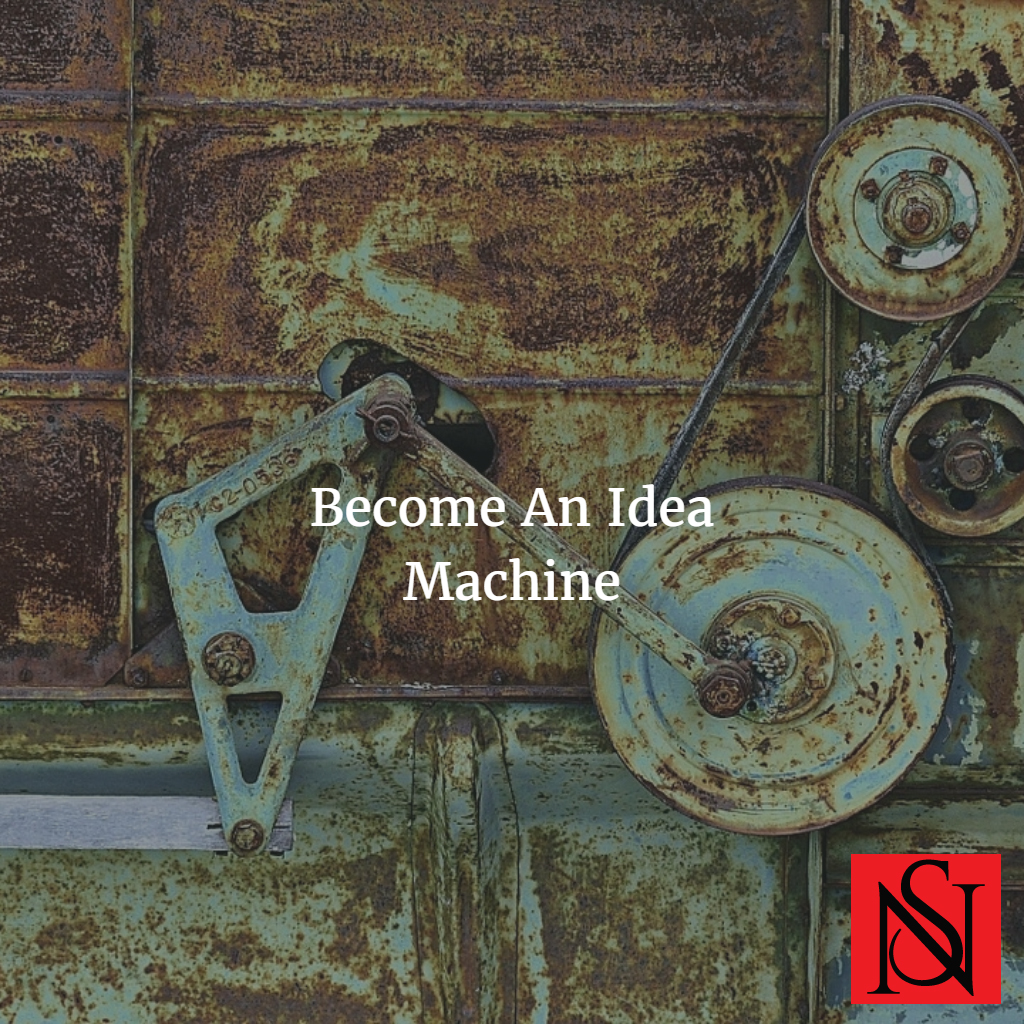 Please click on the player below to listen to The Dirk Side
Podcast: Play in new window | Download
Subscribe: iTunes | Android | Google Play | Stitcher | TuneIn | RSS
Episode Notes
Do you find yourself staring at the wall and not coming up with any new ideas? Would you like a way to become an Idea Machine? This method will train your brain.
Music: "Raw Instrumental Pt. 1" by Digi G Alessio
"Become An Idea Machine" Book at Amazon: http://amzn.to/2gkhpQb
More on Dirk Hooper?
Photography: www.DirkHooper.com
Adult Marketing and Branding: http://SexyNetworking.com
Dirk Hooper's Daily Fetish Chronicle: www.FetishChronicle.com
Twitter: https://twitter.com/DirkHooper
Facebook: https://www.facebook.com/dirk.hooper
Dirk Hooper has two decades of experience with adult branding, marketing and writing, for his own projects, and the last five years professionally for dominatrixes, feature entertainers, models, events, and numerous small businesses. He knows the unique challenges that marketing to adults brings, and he can help you get the attention you deserve.
Latest posts by Dirk Hooper (see all)