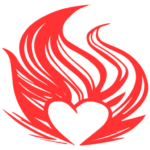 Are you struggling to get noticed? Do you feel like you're spinning your wheels? Does social media and marketing frustrate you, or just take too much time?
If you're a professional with an adult audience who needs help with personal branding, social media marketing, social media management, search engine optimization, design, consultation, or evaluation, Dirk Hooper's Sexy Networking can take you to the next level.
Dirk Hooper and Sexy Networking Can Help You Get the Attention You Deserve
Through Sexy Networking Dirk Hooper has been professionally helping sex workers, cam models, content creators, dominatrices, adult performers, erotic writers, artists, and many other adult businesses since 2014.
His experience with the adult marketing and branding, social media, and consultation is well over 20 years, working on his own fetish photography, erotic writing and art businesses, and providing advice and day-to-day support to professional dominatrices, burlesque dancers, alternative models, and adult providers.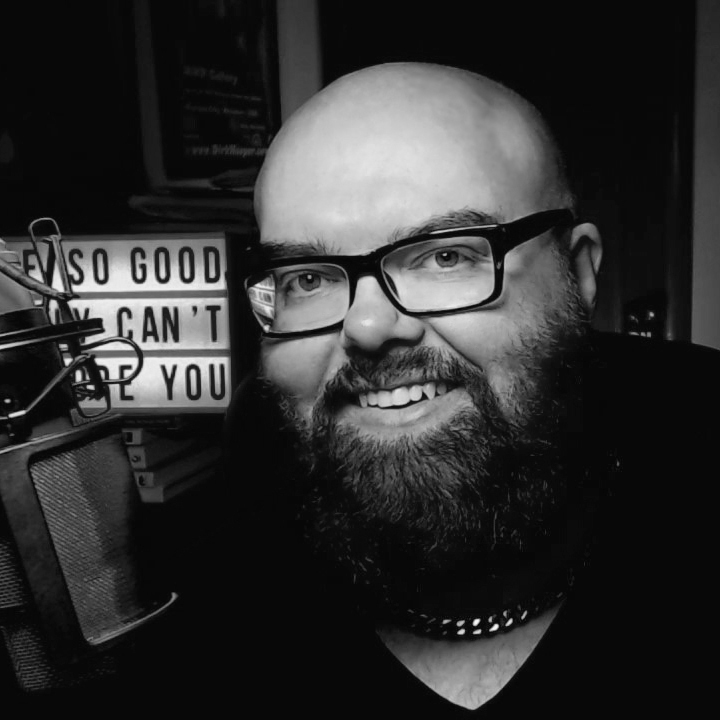 I can't emphasize enough how important it is to hire a company for marketing and this one is phenomenal. I think the thing that amazes me about Dirk Hooper is how many vast areas he covers as far as being able to meet my needs for my books. Normally I would have to hire separate companies to do various jobs and with Sexy Networking I don't have to. Dirk is very professional and easy to work with. I'm so glad I hired him and I highly recommend his services.

Bestselling Author Suzanne Steele
Services
Consultation
If you need help with marketing, branding, or business strategy, Dirk Hooper can do research for you, discuss your challenge in a live video call, and give you a transcript, and report on what we discover together.
Adult Marketing and Branding Report
Dirk will do an evaluation on your social media and online presence, give you an hour-long consultation, and provide a final report on how to define and broadcast your personal brand, help you get more engagement, and improve your overall business.
Social Media Management
Keeping up with social media can be a hassle, or maybe you just don't have time for it. Why not turn it over to an expert with a proven track record? Not only will you get your posts crafted for you, what you get will custom-designed to get you more engagement and more money.
Social Media Audit
Sometimes you're too close to the problem to see it. Let Dirk Hooper take a look at your social media feed, your branding elements, and your style. He will give you a detailed point-by-point evaluation along with suggestions on how to grow more followers, convert more clicks, and be more successful.
Dirk's approach is very personal to each case, he dedicated much more time to me than outlined in the reports offer and frankly – his work really changed how I look at and run my business. He is the most pleasant, friendly and positive person to work with. His knowledge is very broad & industry specific, which I couldn't find anywhere else. Skills & knowledge aside though I think it's his drive, genuinely positive intentions & respect for people in the industry that makes his success.

Entrepreneur and Professional Dominatrix Lady Melisande Sin
Latest posts by Dirk Hooper
(see all)