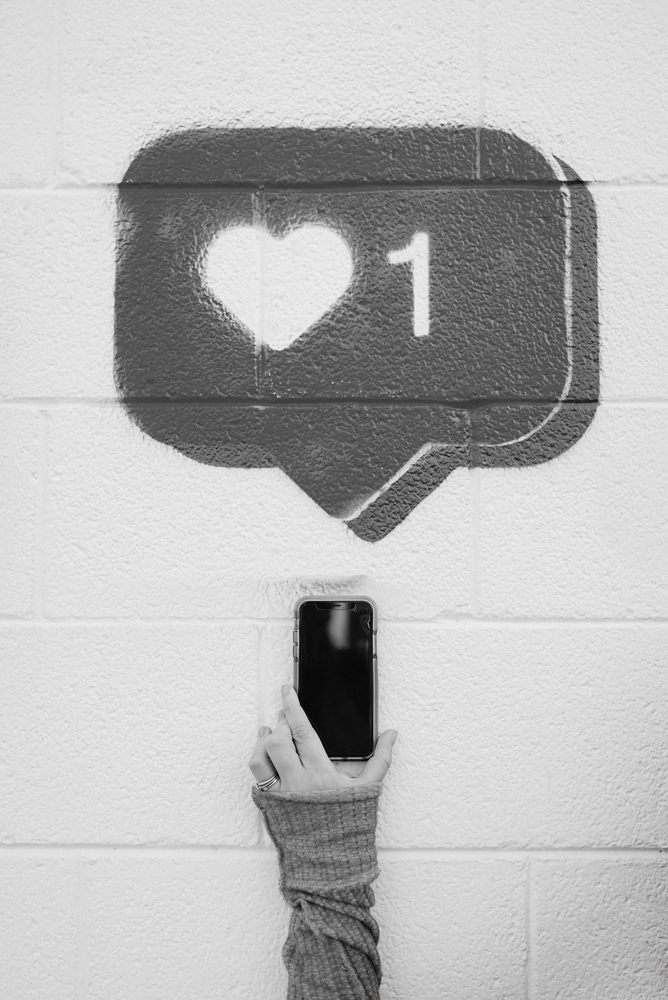 Sometimes you're too close to the problem to see it. Maybe you need a new pair of eyes to take a look. Let Dirk Hooper take a look at your social media feed, your branding elements, and your style. He will give you a detailed point-by-point evaluation along with suggestions on how to grow more followers, convert more clicks, and be more successful.
The Social Media Audit is a comprehensive look at one, or many of your social media accounts. We'll be looking at your engagement, your brand, your calls to action, your content, the way you compose your posts, and much more!
The Sexy Networking Social Media audit is focused on helping sex workers, professional dominatrices, adult content creators, erotic writers and artists, performers, and anyone else who broadcasts to an adult audience, but, what we look for and suggest will work for anyone, whether they are new or have been around a while, and whether they are struggling, or crushing it!
You will get insight that will improve your follower rate, engagement from fans, make your brand more recognized, and convert for your business.
Here's What You Get
The Social Media Audit includes:
A comprehensive overview of your social media account.
Advice on how to improve your branding elements, your posts, your engagement, your calls to action, your business plan, and more.
A report with all of this information laid out for you to discover, improve, and refer back to from now on.
And you should use Dirk Hooper's services. Just used his social media audit service and was blown away by the audit quality.

https://twitter.com/LatexRapture/status/1398437017525002241?s=20
Contact Dirk to Get Started
The Sexy Networking Social Media Audit is $35 to review one social media account for individuals, $50 for three accounts, or $75 for all your social media presence. We also offer this service to businesses, please contact us for a quote.
Contact Dirk at [email protected] to get started now!
Latest posts by Dirk Hooper
(see all)