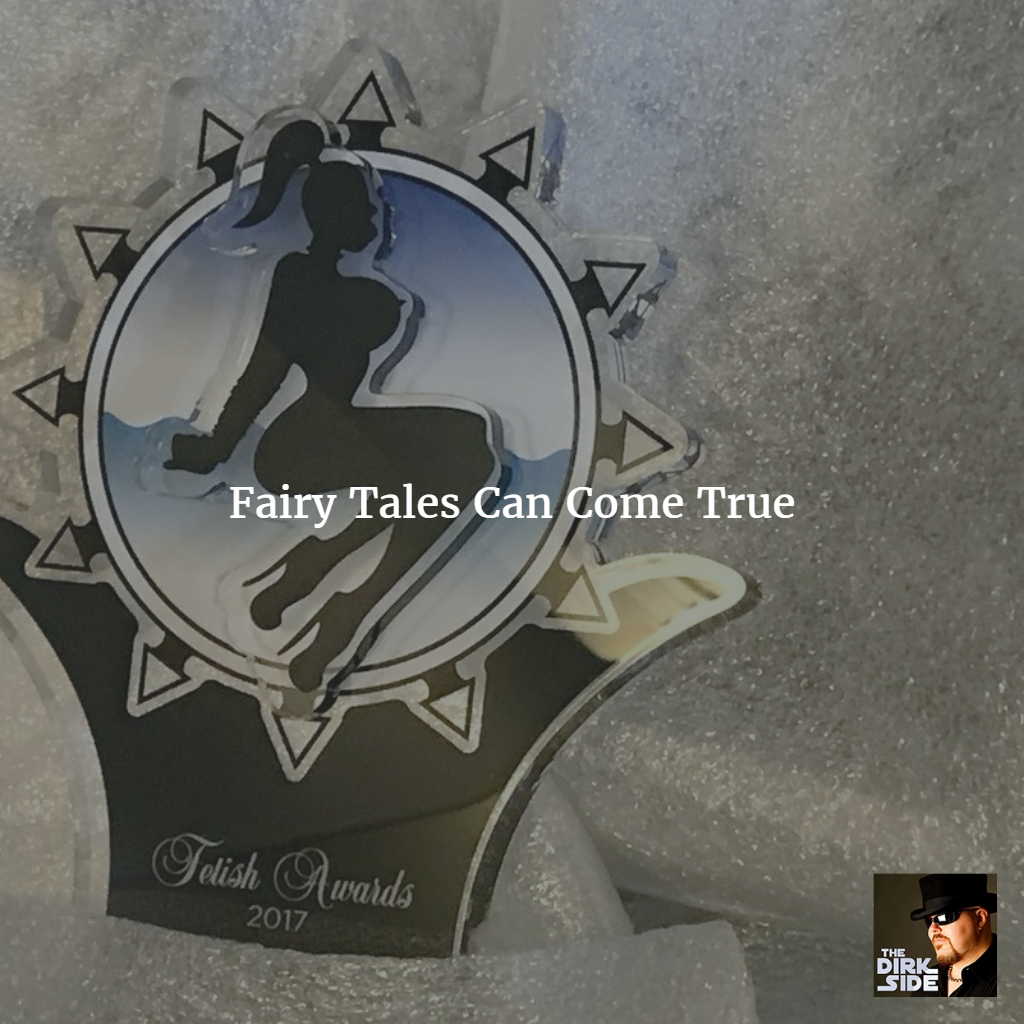 Dirk Hooper just won Best Fetish Photographer at the Fetish Awards in St. Petersburg Florida. He's got some people to thank and he's got a plan for you to achieve your dreams too.
Please click on the player below to hear The Dirk Side Episode 22
Podcast: Play in new window | Download
Subscribe: iTunes | Android | Google Play | Stitcher | TuneIn | RSS
More on Dirk Hooper?
Episode Notes
Outro Music: "IA 04" by Andrew Sacco
Dirk Hooper has two decades of experience with adult branding, marketing and writing, for his own projects, and the last five years professionally for dominatrixes, feature entertainers, models, events, and numerous small businesses. He knows the unique challenges that marketing to adults brings, and he can help you get the attention you deserve.
Latest posts by Dirk Hooper (see all)