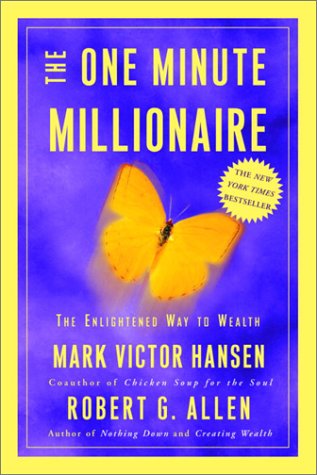 January 28, 2012

Dirk Hooper

0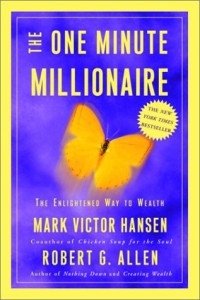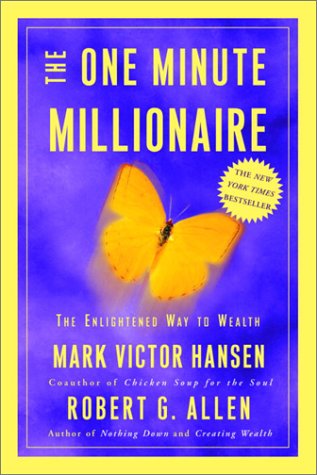 The One Minute Millionaire
The Enlightened Way to Wealth
by Mark Victor Hansen and Robert G. Allen
This is the book that started me on an entirely new path and that's why I'm reviewing it first.  What I like most about this book is the tone and effort dedicated to getting you to look at your life and make decisive changes that will serve you for a lifetime.  The One Minute Millionaire is split into two halves, one of which is a straight-forward guide to build wealth and the other which is a fictional story that demonstrates these changes.
Most of the book is a general guide and inspiration to get you going.  Chapters of the book include discussions on leverage, mentors, your team, networks, skill sets, and some concrete suggestions for building wealth.  It is literally packed with tips, tricks, quotes and stories that will get you going and put you in the millionaire state of mind.
I sincerely can't suggest this book enough.  If you are looking for a book that will set you up for a lifetime of achievement, earning and giving, The One Minute Millionaire is a great place to start!