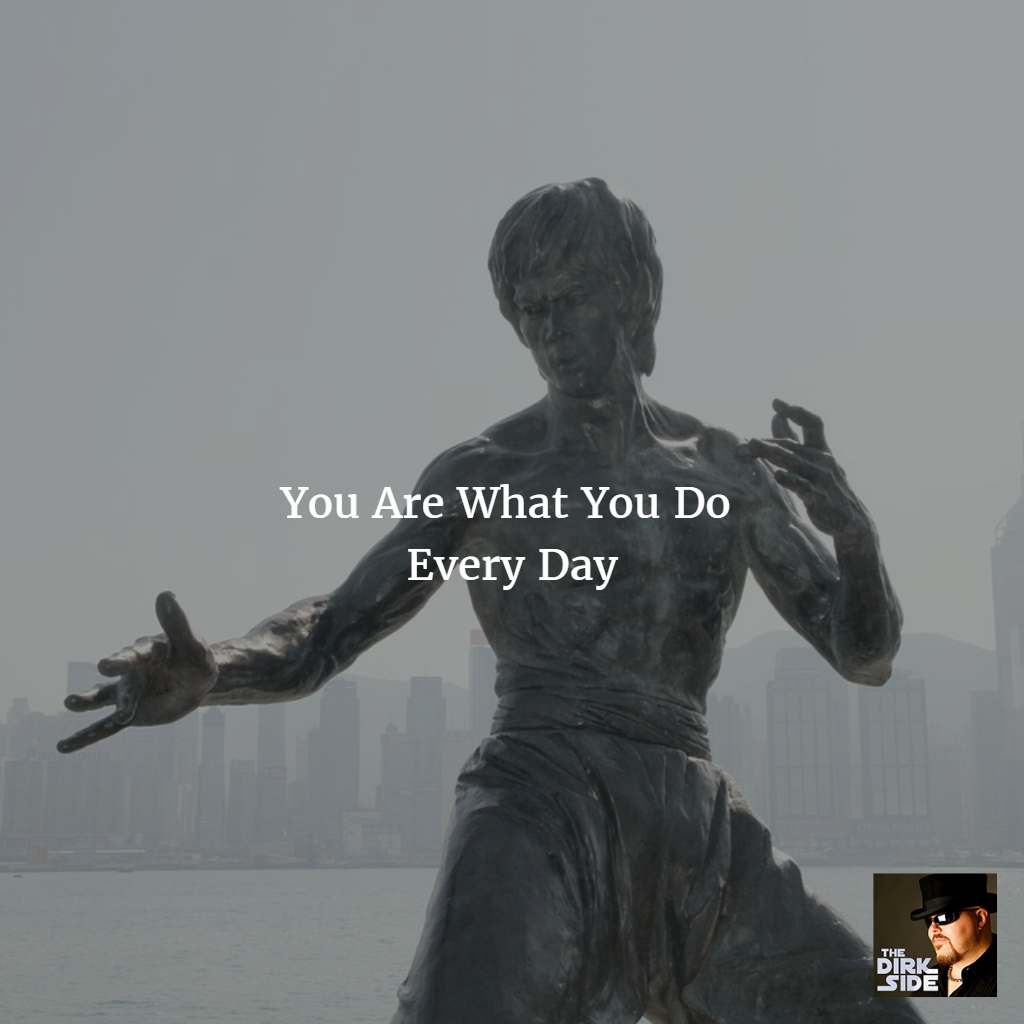 September 15, 2017

Dirk Hooper

2
Famous athletes, accomplished scientists, published writers, and really anyone who achieves anything valuable use this technique to master their field. If you're not doing it, then you're going to work twice as hard and get half as far.
Please click on the player below to hear The Dirk Side Episode 22
Podcast: Play in new window | Download
Subscribe: Apple Podcasts | Google Podcasts | Stitcher | TuneIn | RSS
More on Dirk Hooper?
Episode Notes
Outro Music: "IA 04" by Andrew Sacco