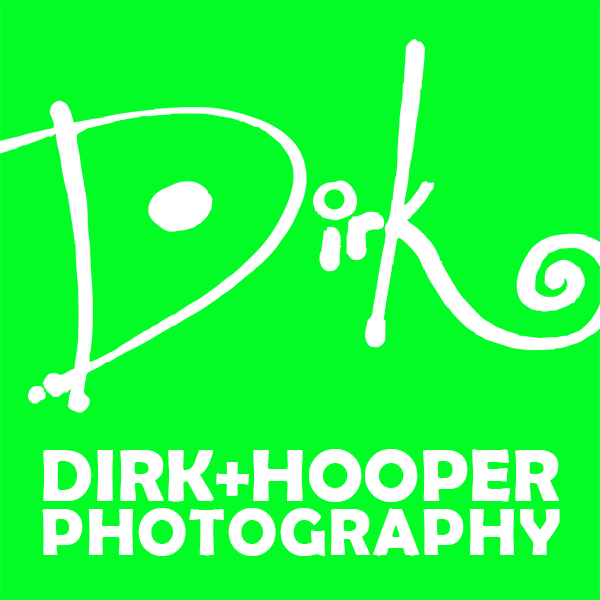 May 25, 2016

Dirk Hooper

0
For Immediate Release
OKLAHOMA CITY, OKLAHOMA May 24, 2016 – Oklahoma City-based fetish photographer Dirk Hooper and Berlin-based fetish fashion designer Tatjana Warnecke announced a creative collaboration that will take place over six months and involve a generous assortment of her Cosmic Couture Collection. The collaboration will showcase Warnecke's beautiful fashion designs in a major series of photos by Hooper.
Tatjana Warnecke's designs have been featured in Glamour, Clint, Prestige, and Gothic Beauty, numerous fetish magazines, videos, fashion shows and has been highlighted in photos by many of the best fetish photographers in the business today.
Dirk Hooper said, "I've been an enthusiastic fan of Tatjana's work for twenty years. Her work is an amazing combination of fetish and sci-fi that is truly inspiring. The opportunity to take photos with her designs is seriously a dream come true."
Tatjana Warnecke's work is unique and instantly recognizable. She said, "What makes my Cosmic Couture Collection so different is that I focus on high quality, hard-wearing, totally useful yet absolutely fantastic garments that provide opportunities for expressing your innermost desires, limited only by your imagination."
Asked about Dirk Hooper's photography Warnecke said, "His understanding of fine art and the fetish scene enables him to bring a sense of the surreal, sensual and sublime to his compositions. I look forward to seeing how he presents my Cosmic Couture Collection!"
Dirk Hooper is assembling a team to help with the project right now and is currently looking for the right models and fascinating locations to bring Tatjana Warnecke's Cosmic Couture Collection to life. Hooper said, "I plan on creating a large series of diverse photos over the next few months. I want to share the best photos with some magazines, but I also may explore a focused art show, maybe a book, or who knows what… this project presents a universe full of options."
Tatjana Warnecke's Cosmic Couture Collection and more information about her and her work are available at, http://Tatjana-Warnecke.com/
If you are interested in an interview with Dirk Hooper, please contact [email protected].  Booking information for Dirk Hooper and a sample of his photography is at, http://www.DirkHooper.com.
Based in Berlin, the eponymous fashion label by Tatjana Warnecke has brought something unique to the fetish fashion scene since it began in 2000. This collection is immediately recognizable by the strategic use of a three-dimensional black, shiny ribbed material and a look that is luxury and kink with a hint of the extraterrestrial.
Dirk Hooper is an international fetish photographer, writer, podcasting host & producer, journalist for the fetish community, BDSM mentor and personal branding consultant.
As a photographer, Hooper's work has been exhibited in England, the Netherlands, Belgium, China and all over the United States.  His work is part of the permanent collections of the Kinsey Institute at Indiana University and the Leather Archives and Museum in Chicago, Illinois.
Dirk Hooper has been published in magazines like Skin Two, Von Gutenberg, Darkfaery Subculture and Playzom.  His photography was published in the German hardcover art book "Fetish Fantasies: The Best of International Fetish Photography."
###