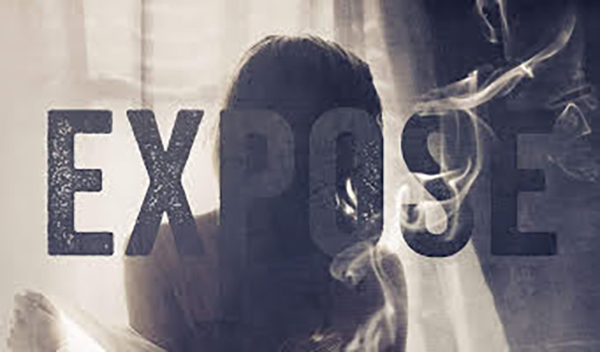 September 28, 2017

Dirk Hooper

1
CHARLOTTE, NORTH CAROLINA – September 28, 2017 – Author Suzanne Steele has chosen Dirk Hooper to narrate the audiobook of Expose' the third book in her bestselling Born Bratva series. This is the second audiobook that they have worked on together, the first was Glazov (Born Bratva Book1).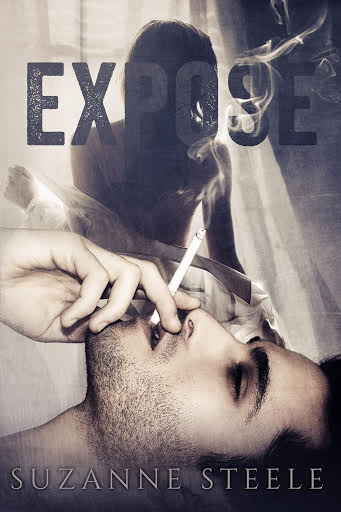 Asked about why she chose to work with Dirk Hooper again Suzanne Steele said, "That's an easy one…the fans like him and so do I. One described his voice being like melted butter. For me it's all about the fans and if they're happy so am I. He's good at what he does. There's also the issue of him being easy to work with."
Dirk Hooper said, "It's such an honor for me to have the opportunity to play in Suzanne's world once again. Her characters are so interesting, her books are so much fun, and I think in Expose' you can feel the power of the family she has created."
Expose' is the third book in the Born Bratva series. Suzanne Steele said, "Expose' is Kodiak, Glazov's adopted son's story. I believe it's important to tell each child's story to set the stage for the Born Bratva Legacy to continue. "
Once production is complete the Expose' audiobook will be available through Audible.com and Amazon.com. The Expose' book by Suzanne Steele is available right now through Amazon.com.
If you are interested in more information or an interview with Suzanne Steele, or Dirk Hooper, please contact [email protected].
More on Suzanne Steele: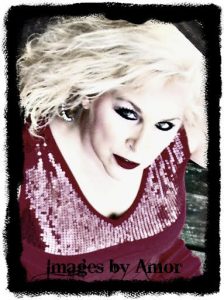 Suzanne Steele is a television host for a TV program in her local Charlotte NC area. She focuses on volunteer work and is very heavily involved in giving back to her local community. The month of October will be spent focusing on breast cancer awareness and her television program will be available on her Facebook page.
This is an author who interacts with her readers and wants them to feel free to friend her on Facebook or any of her other social sites. She adores her readers and recognizes it is because of them her books have been so successful. The readers are her inspiration and what keeps her writing.
Suzanne has a penchant for writing about dark characters with twisted behavioral patterns.
More on Dirk Hooper: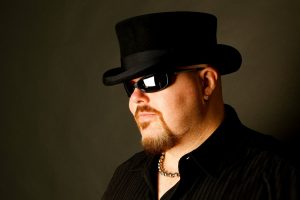 Dirk Hooper is an award-winning photographer, professional writer, audiobook narrator, podcasting producer and host, and adult personal branding and marketing consultant for Sexy Networking.
Hooper's articles have recently been published at Business Insider, Inc. Magazine, HuffPost, Slate Magazine, The Sporting News, MSN Sport, and Quartz. He has won the Quora Top Writer award for the past two years. He has also been published as a comic writer, a poet, and performed numerous copywriting assignments for professional and private clients. He is currently working on a novel and a non-fiction book about social networking.
###