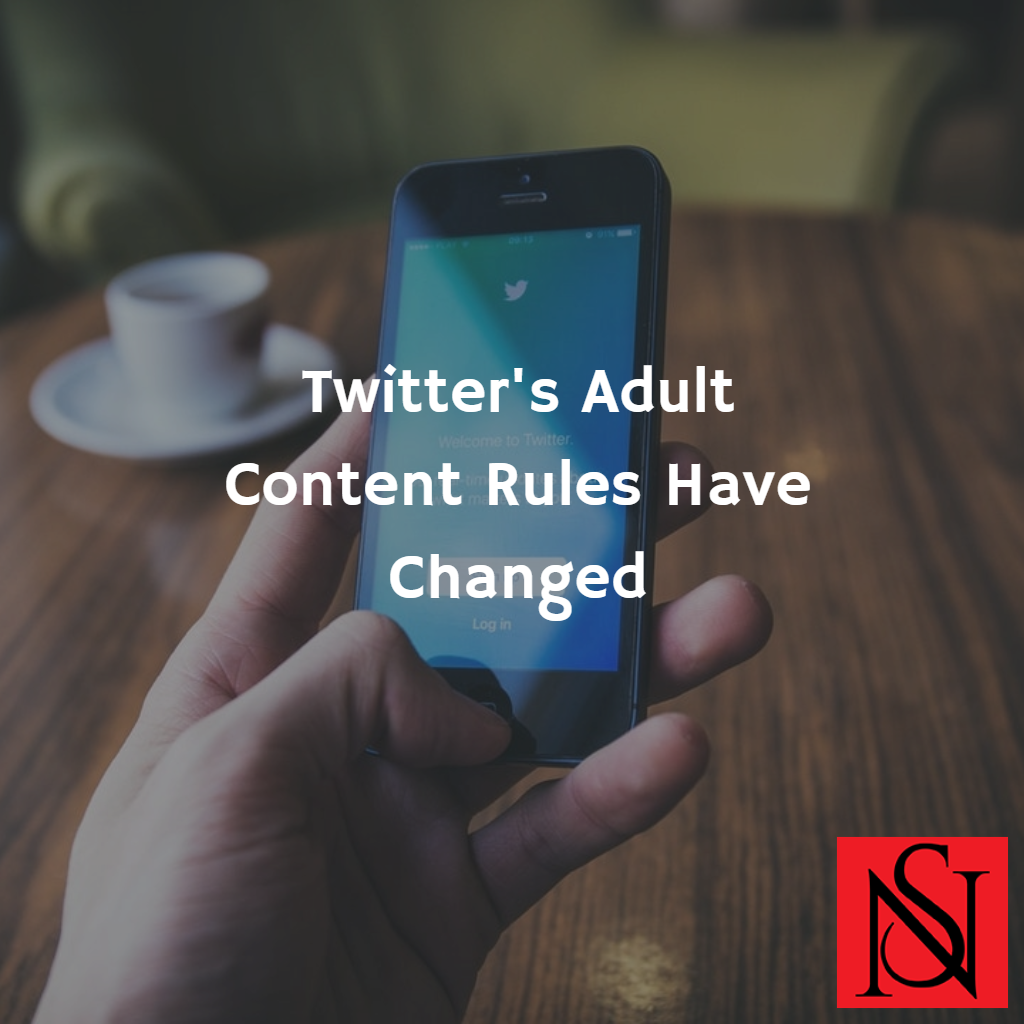 November 3, 2017

Dirk Hooper

0
If you're a professional dominatrix, a cam model, an escort, or you share adult content on Twitter, you need to be aware that there are some changes going on at Twitter.
Twitter CEO Jack Dorsey recently put out an announcement that the company was going to be "more aggressive" regarding harassment, but just like everywhere else, they have taken this opportunity to also change their stance on adult content.
Here are the highlights to the Twitter Media Policy that may affect you.
"Some forms of adult content may be permitted in Tweets when they are marked as sensitive media"
Twitter considers "adult content to be any media that is pornographic and/or may be intended to cause sexual arousal."
That includes "full or partial nudity (including close-ups of genitals, buttocks, or breasts), simulating a sexual act, and intercourse or any sexual act (may involve humans, humanoid animals, cartoons, or anime)"
They are also actively asking Twitter users to report you for violation of those terms of service.
I know some people will take this as a "sky is falling" scenario, but I think this clarification of their policy brings Twitter more in line with other social media, and we're probably looking at Twitter treating adult content much like Tumblr. What that means is that as long as you mark your content as "sensitive" and you don't post graphic content, then you'll be fine.
There may be some further censorship regarding search functionality, but that was happening anyway. To reach the best possible audience, being engaged with your followers and reaching out to influencers are more important than ever before.
What you absolutely MUST do is make sure your adult content is marked as sensitive immediately! Failing to mark your content as sensitive opens you up to penalties or having your account banned permanently.
How do you mark your content as sensitive?
On your desktop or laptop computer, go to your Twitter account, click on Settings, then on "Privacy and Safety."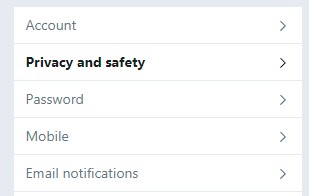 Near the bottom of that section, under "Safety" and "Tweet media" make sure you have checked both "Display media that may contain sensitive content" and "Mark media you Tweet as containing material that may be sensitive."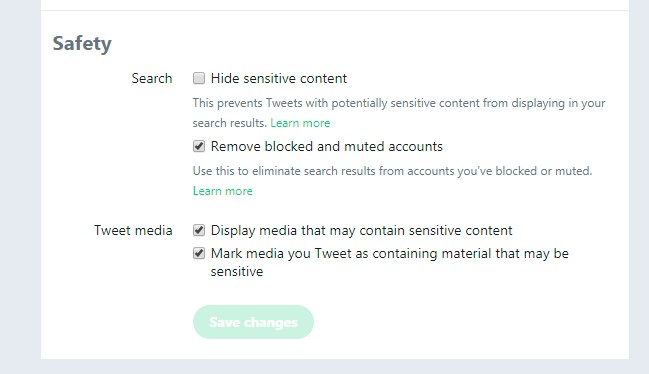 Doing that doesn't absolve you of all responsibility, but it will help protect you from people reporting your content.
If you share exceptionally graphic content, you might consider scaling that back. That's just my advice, but until we know more about how Twitter will handle reports you should be careful.
Please tell me your thoughts in the comments below, and share this article with your friends, you could seriously prevent them from losing their account.