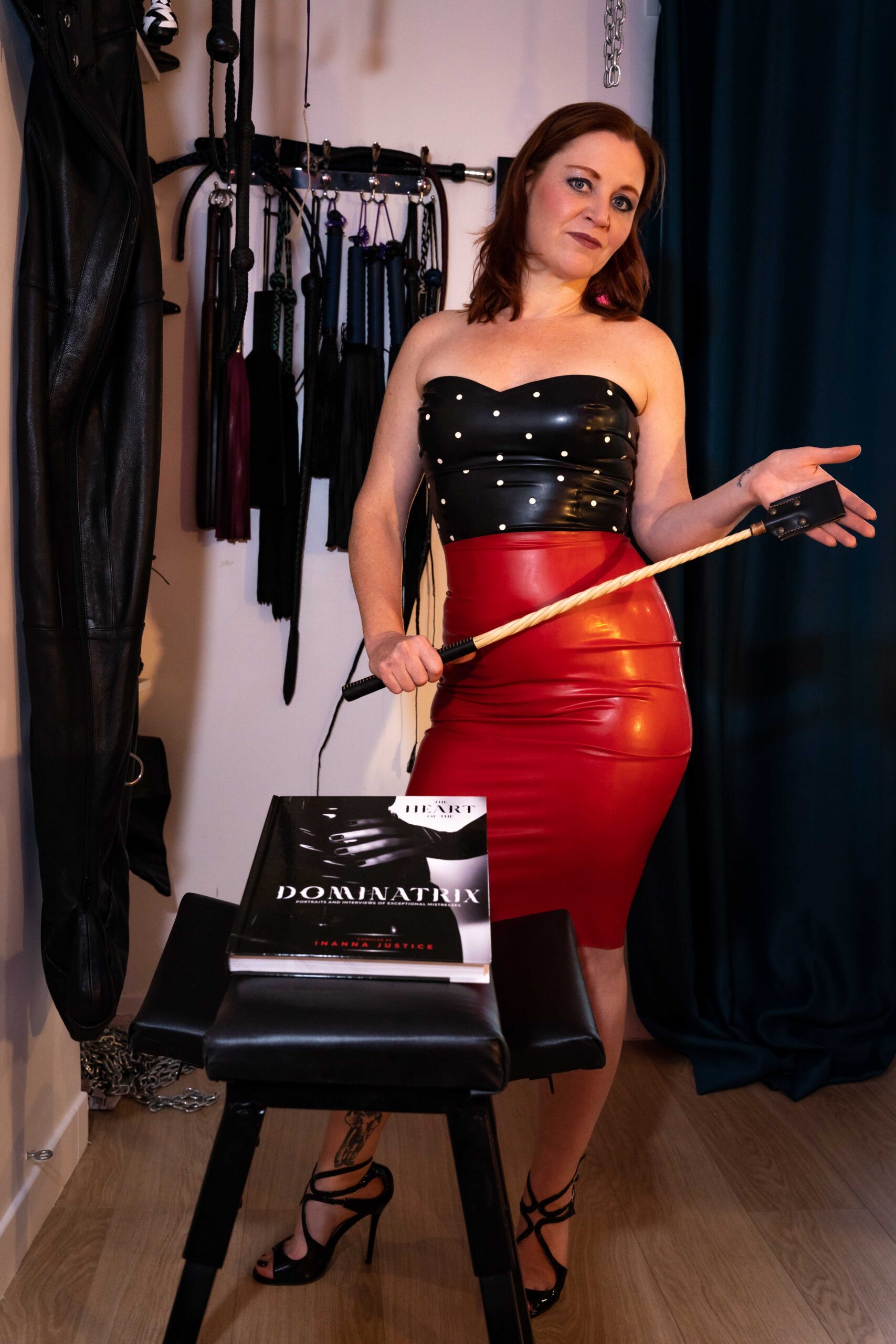 December 21, 2022

Dirk Hooper

0
I hesitated before contacting Sexy Networking for a consultation, but I can easily say that it was one of the best investments that I have ever made for my brand.
Not only did Dirk Hooper do a thorough examination of my social media and website, but he also advised me on how to promote my newly-released book.
Sexy Networking went above and beyond my expectations! The insights gave me a different perspective on how to manage my many projects, and Dirk's knowledge of the BDSM community, professional FemDom, and the specific challenges that we face proved to be invaluable.
I can not thank Sexy Networking and Dirk enough, and look forward to continuing working together.
Highly recommended! 
---
Inanna Justice is an expatriate Dominatrix living in Paris. She has distinguished herself through her
outreach to the local kink community, her writing about BDSM, expressing her love of the scene through
creating the "Innanapoly" board game, and writing "The Heart of the Dominatrix," which showcases
intimate interviews with 21 Dominatrices from around the world.
More on Inanna Justice is at InannaJustice.com.