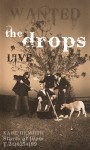 November 19, 2013

Dirk Hooper

0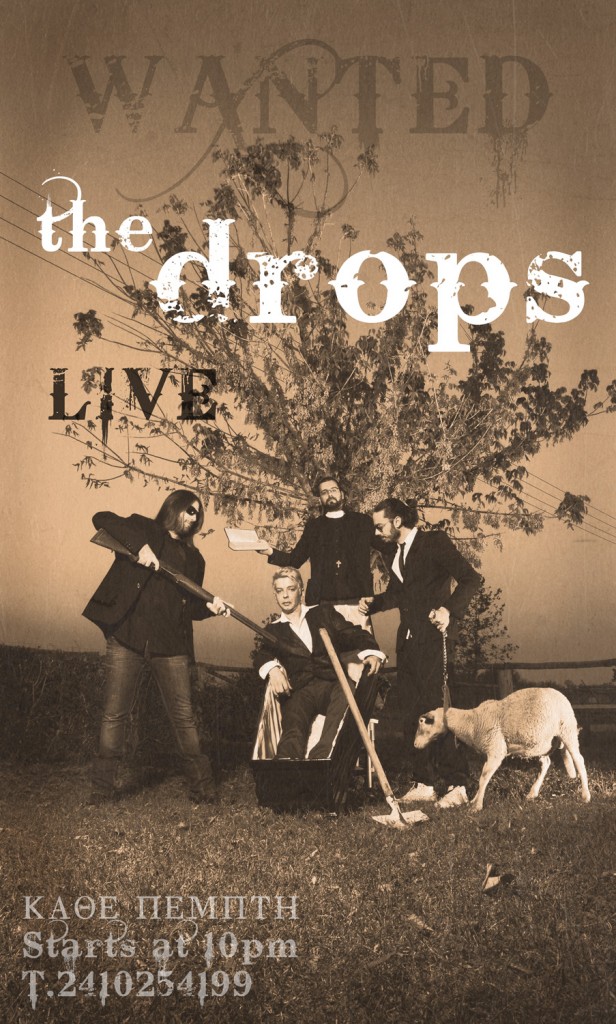 This poster is for the Greek band "The Drops".  They needed a 1 meter by 2 meter banner to hang outside of the Garage Bar in Thessaloniki.
The design is mine.  Although I didn't shoot the image, I modified it heavily to fit the old west "Wanted" poster theme.
The Greek letters say "Every Thursday" which was challenging, but according to the client, I nailed it.
If you need some design work, I'd be glad to give you a quote.  Contact me now: [email protected]