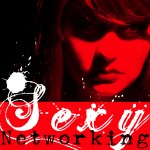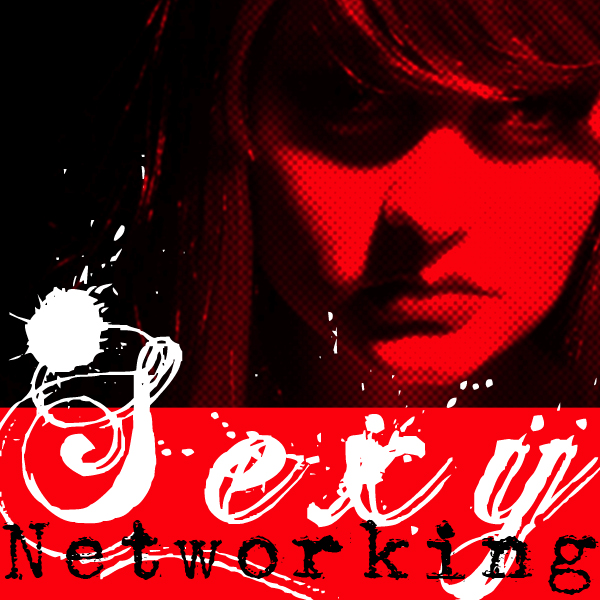 May 8, 2013

Dirk Hooper

1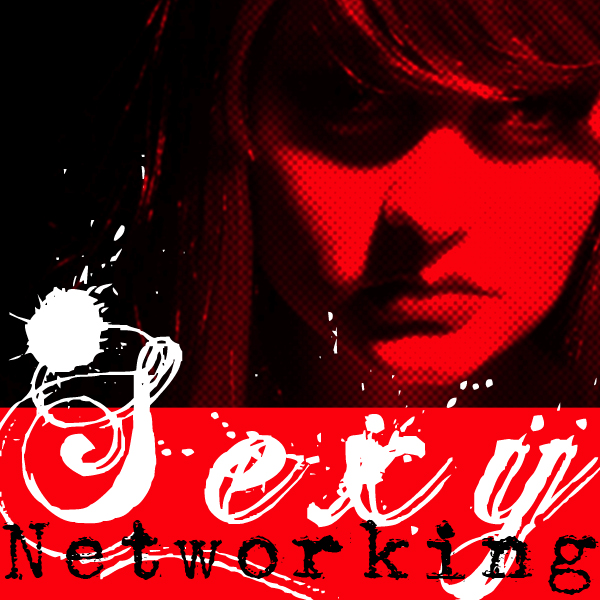 I've talked about my experience with brand-building and promotion over the years.  I learned through my work to build my own personal brand as a fine-art fetish photographer and through working with professional dominatrix, fetish models and promoting the alternative modeling troupe Toxic Goddess.  More recently I've dedicated time and efforts to help expand the audience of The Fetish Show that I produce with Princess Zoe and to help with promotion of TnT Burlesque.
Since this is an introduction, I felt like it was important to talk about how I came to call this project Sexy Networking.  I can assure you that it's not because I'm sexy!  It's really for two very simple reasons.
The first reason is because if you're a fetish photographer, like me, or an alternative model, a dominatrix, an adult entertainer, an erotic writer or anyone who deals with provocative work or markets to an exclusively adult audience, then you will face challenges that no one else will.  There are restrictions and complications when you present work that is geared to adults.
There are also a lot of advantages to producing erotic content or adult services.  The trick is knowing how to use that advantage and find the right audience who will appreciate what you have to offer.  If your content is sexy then you need Sexy Networking to spread the word.
The other meaning of Sexy Networking is an approach to attracting attention that is neither ordinary nor boring.  It's strategy for brand-building and promotion that emphasizes being sexier than the competition so that you stand out.  Most people are too afraid or uninformed to do the things necessary to rise above.  If what you do is important, then you need to feel empowered to shout about it from the rooftops!  No one else will do it for you and they won't do it right.  Be sexy and be proud.
So now you know the seeds of Sexy Networking.  You know what I've done to get this knowledge and you know what Sexy Networking means.  What's left is to share that knowledge with you and that's what I'm going to do right here.
Check back here, leave comments below and email me with your thoughts and questions.