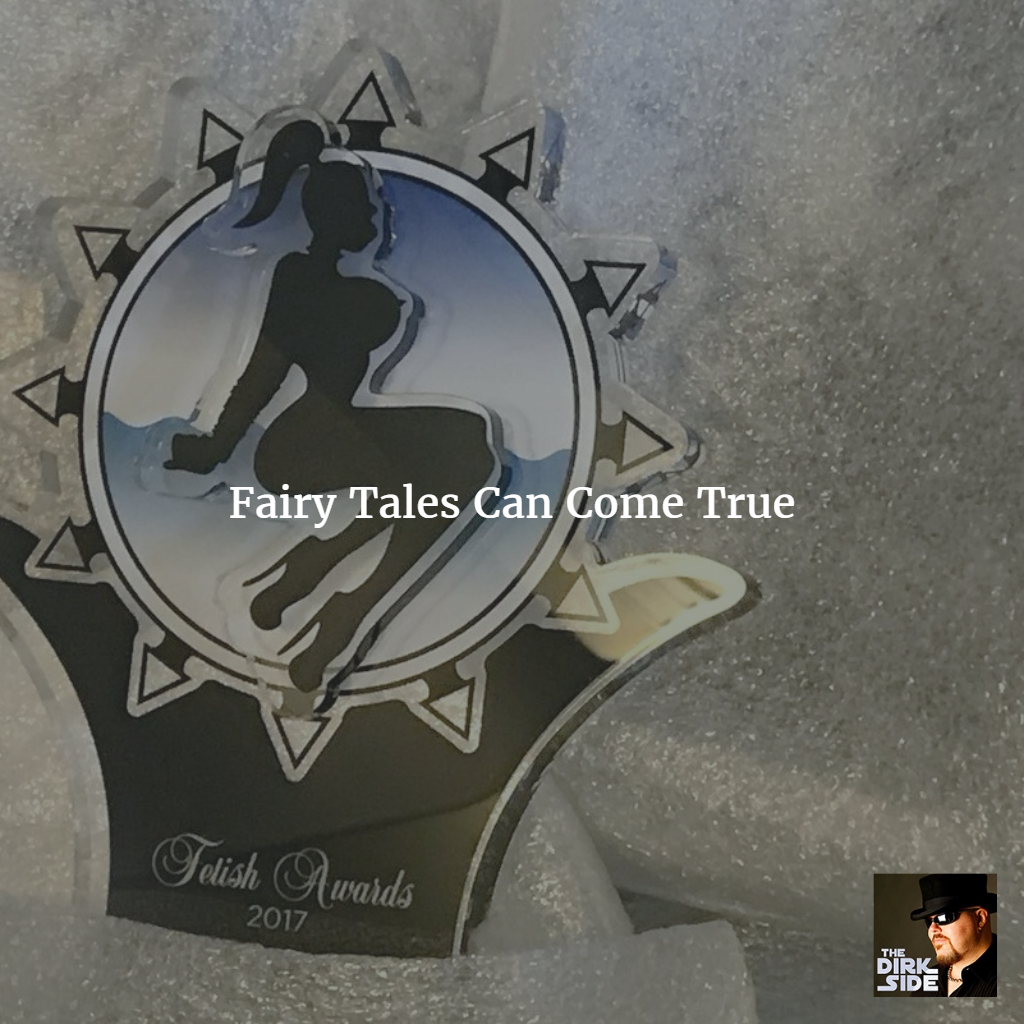 August 24, 2017

Dirk Hooper

0
Dirk Hooper just won Best Fetish Photographer at the Fetish Awards in St. Petersburg Florida. He's got some people to thank and he's got a plan for you to achieve your dreams too.
Please click on the player below to hear The Dirk Side Episode 22
Podcast: Play in new window | Download
Subscribe: Apple Podcasts | Google Podcasts | Stitcher | TuneIn | RSS
More on Dirk Hooper?
Episode Notes
Outro Music: "IA 04" by Andrew Sacco